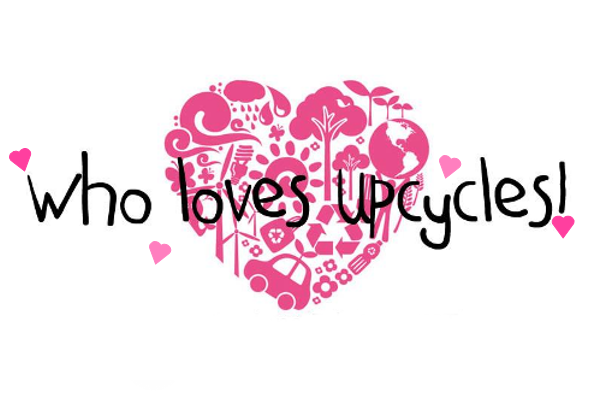 Miss Liberty
1 Custom Size (to ship by June 20)
AND 1 Ready to Ship size 5 (size 5 is 23.5" long)
Auction for both starts at $75 bidding in $5 increments
BIN for either set ready to ship or custom $125
Wow! I love this hard to find Miss Liberty German print and had to make something really awesome with it for this patriotic time of year! I was so lucky to get more of this amazing fabric! There are some other really great German knits in with this dress...so soft and cute! I have one ready to ship set in size 5, and one that will be custom made and ready to ship by June 20th!
Thanks to Teri from Bows*and*Girls with the extra special match! It was great to get together for a real LIVE
in-person match! What fun!This Miss Liberty tiara is
out of this world!

Payment
Please pay within 12 hours of auction end unless other arrangements have been made!
Ready to Ship set will ship within 3 days of auction pay, and custom will be sent by June 20 as I am leaving for vacation on this date!